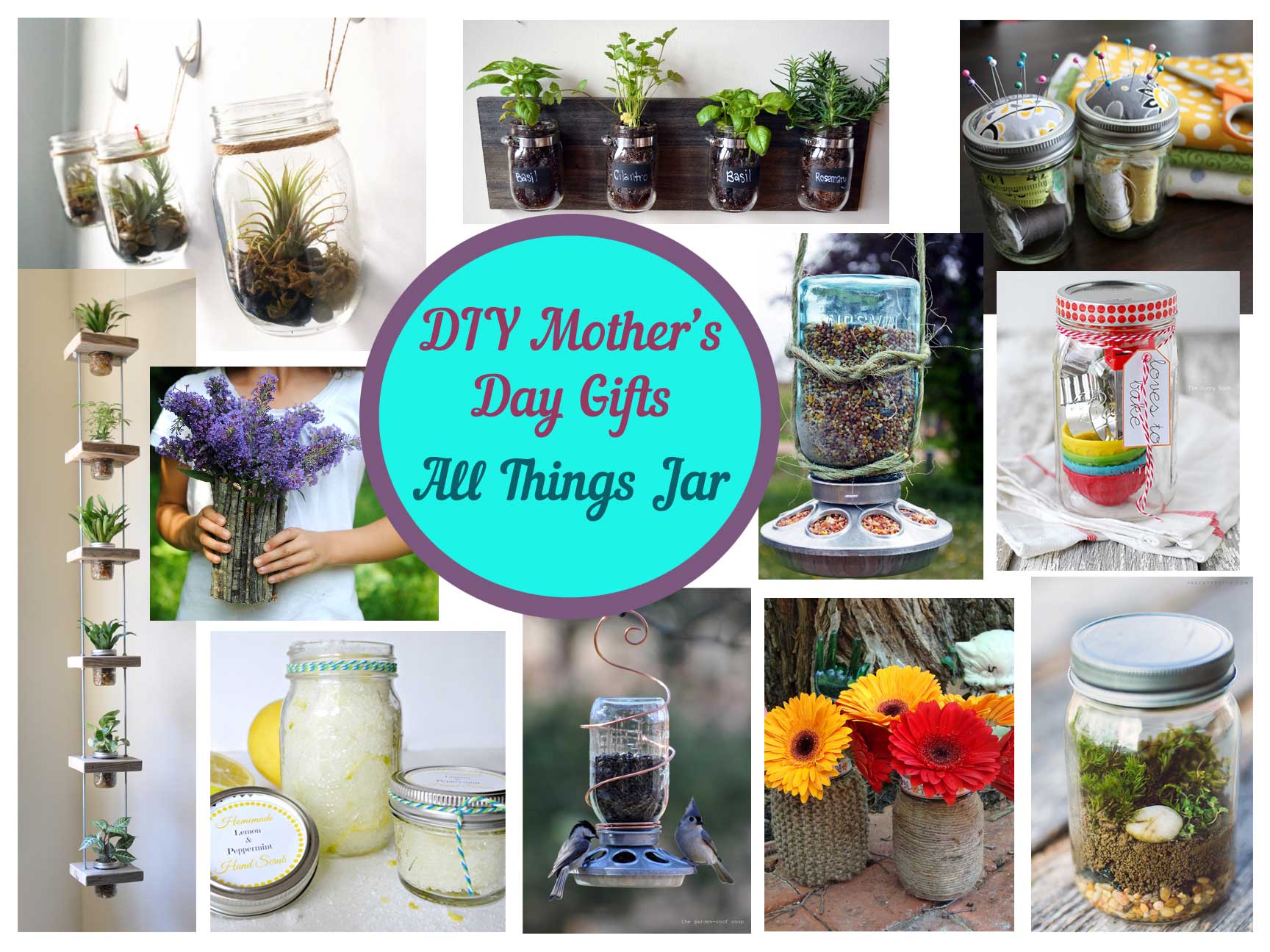 13 diy mother's day mason jar gifts
With only one week left until Mother's Day, are you still looking for gift inspiration?

What do your favorite, most memorable Mother's Day gifts have in common? Were they homemade and meaningful? Made with lots of love from supplies the kids found around the house?
Mother's Day gifts don't have to be store bought and expensive. Imagine creating a DIY gift that is personal and will be used and enjoyed by the special mom in your life.

Here you go: our top 13 DIY Mother's Day Mason Jar Gifts.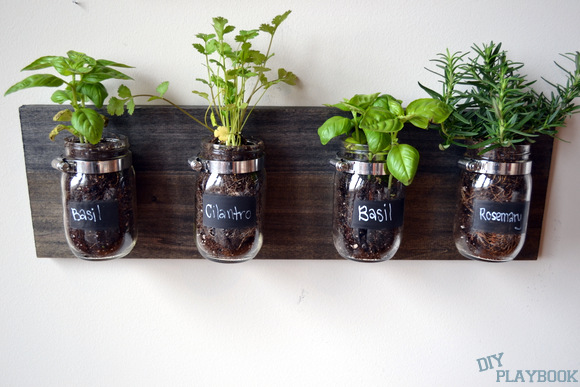 Fresh herbs add a delicious pop of flavor to many of our favorite dishes. Who doesn't love a sprig of rosemary with their lemon salmon, some freshly chopped cilantro in homemade guacamole, or a basil leaf with mozzarella cheese and tomato?
This wall mounted herb garden is perfect for a mom who enjoys cooking and having live herbs around, but who doesn't want all those pots taking up space on the counter.

Who says the only way to hang plants is in a beaded macrame hanger? A multi-plant vertical hanger system looks amazing in modern homes with tall ceilings. Adjust the height and number of plants to fit in the space you have. You can leave the wood raw or stain/paint to accent the room it will be hanging in. If the walls are neutral colors, try painting the wood a bright pop of color.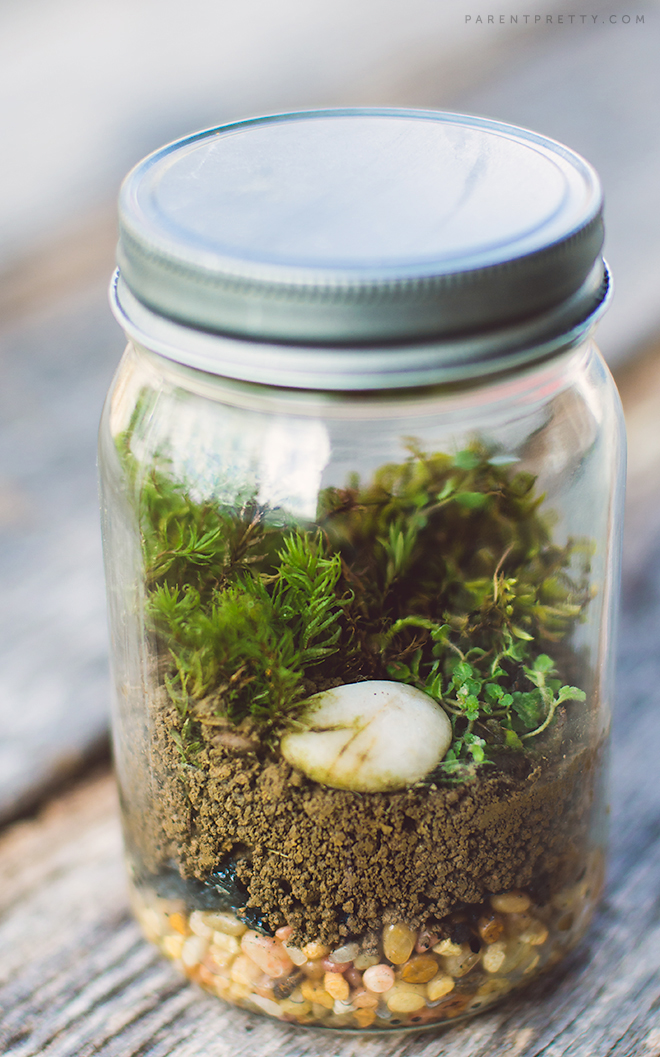 For a nature lover, being trapped in a sterile office all day can be torture. Give her a little piece of the outdoors with a terrarium that can sit on her desk. Bonus: the kids can help you collect the items for the terrarium and they get to learn about how the ecosystem works.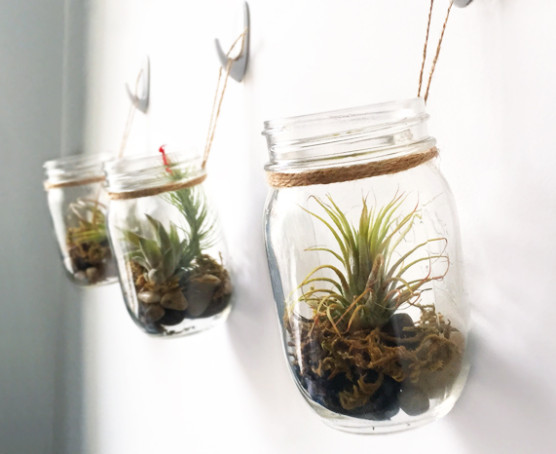 What do you give the person who loves having real plants in her house, but has the blackest of thumbs? Air plants are some of the most low-maintenance options around. They look very modern in jars with a simple twine accent. Try hanging them from unique nails or pegs that match the room's decor.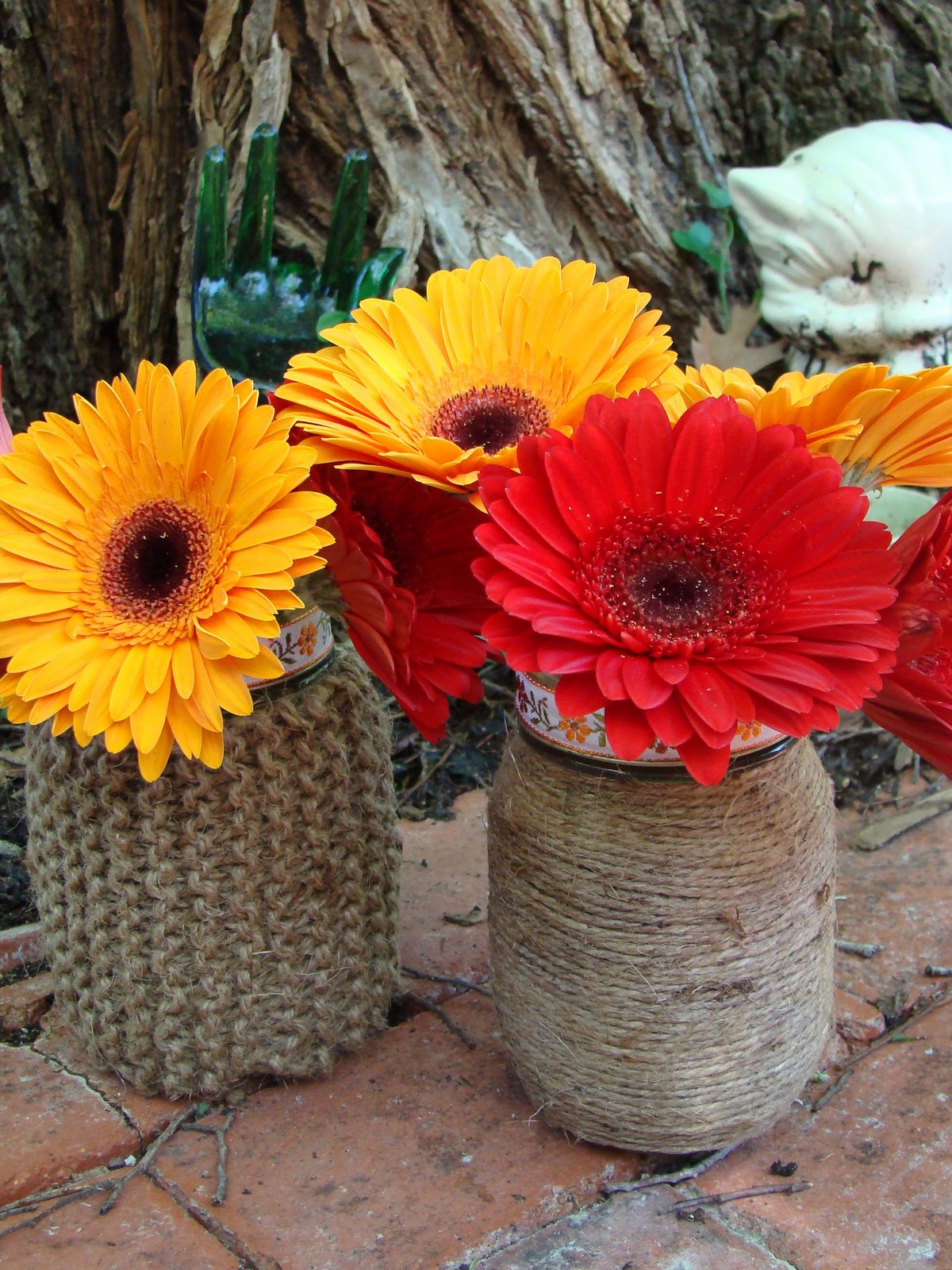 For a traditional gift with a special twist, go ahead and give Mom those flowers…in a mason jar that you covered in twine to craft a rustic vase.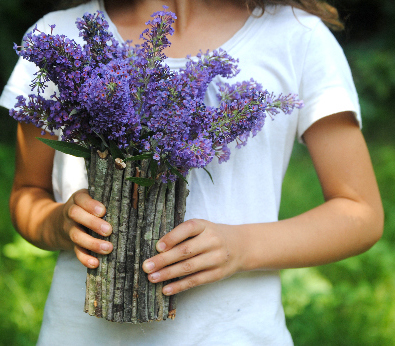 Imagine combining a nature walk with the kids and creating a memorable Mother's Day gift. This ingenious vase is made of a mason jar surrounded by twigs and the finished product is stunning. Plus the kids will have fun going for a walk and gathering all the twigs.
We used the above tutorial and found that our quart size jar took about 26 twigs plus the smaller filler pieces. To make it easier for the kids to participate, try breaking off pieces of dead limbs on the ground rather than cutting from the tree.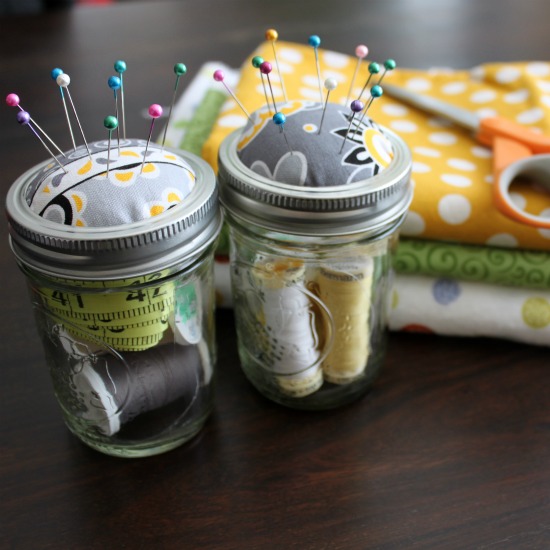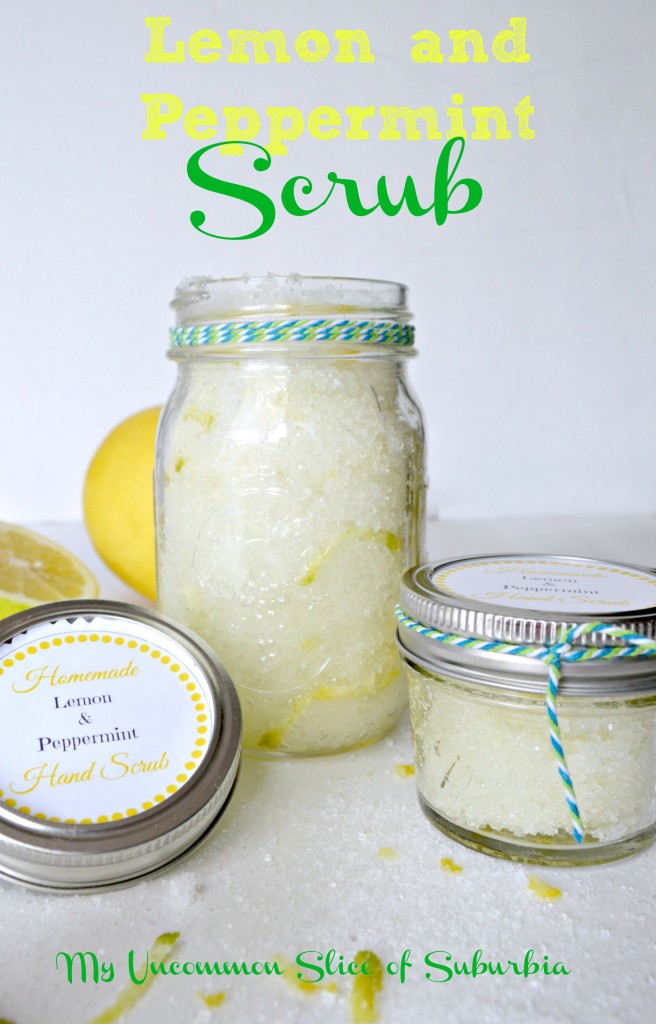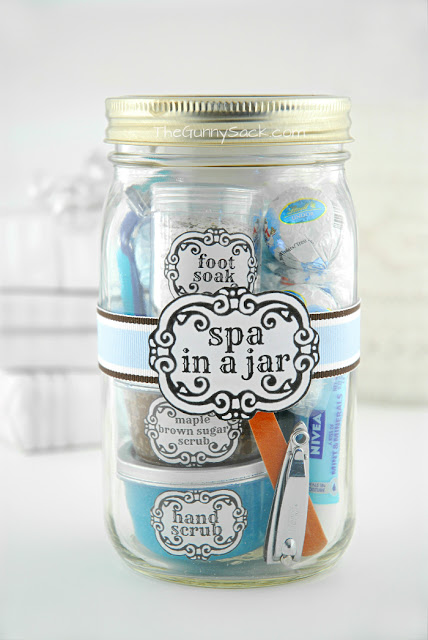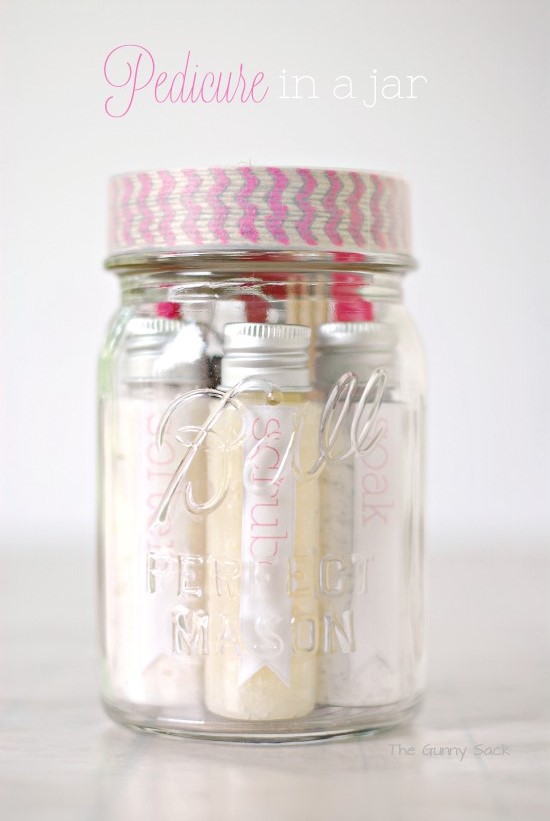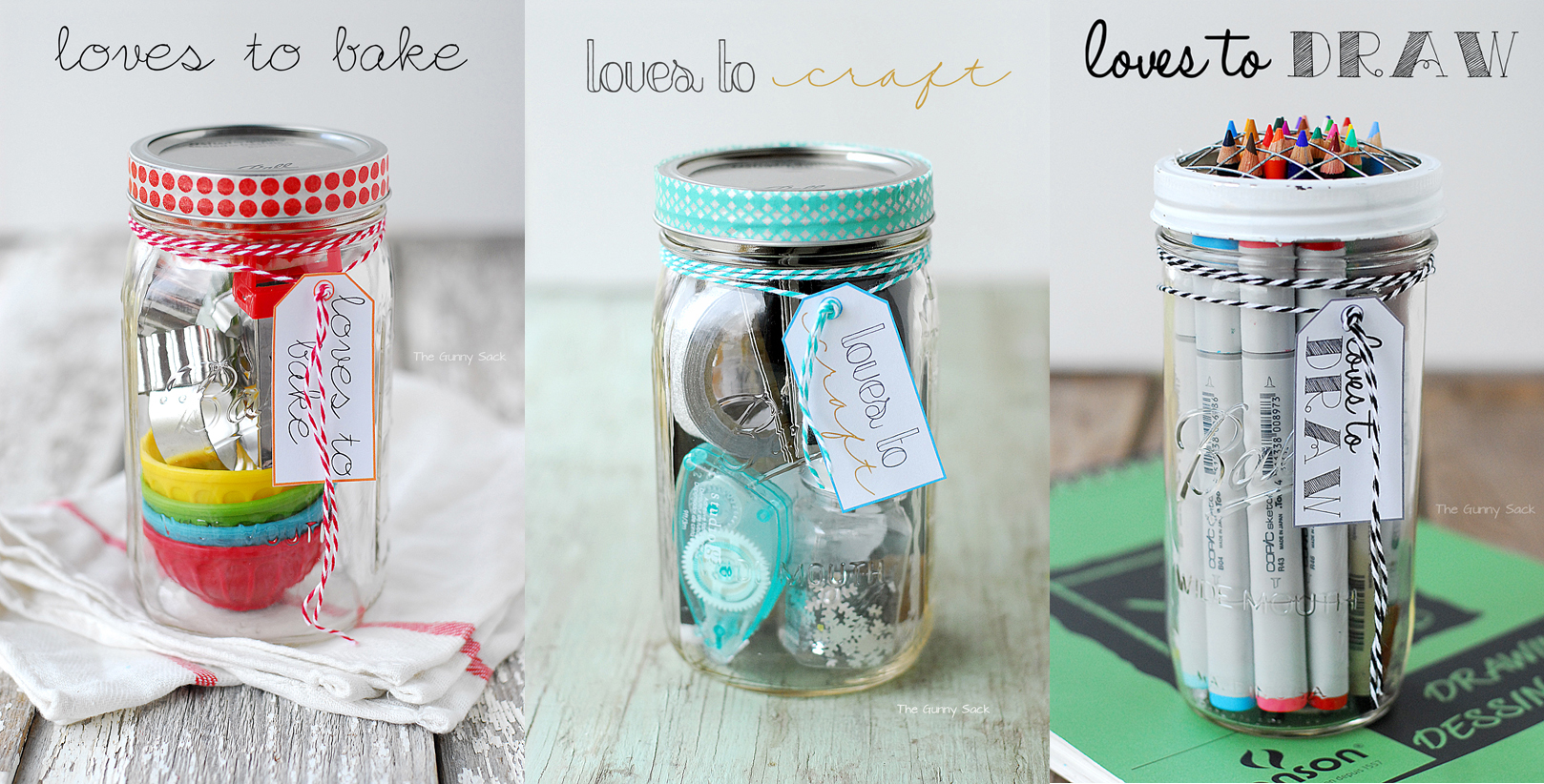 Save
Save
Save
Save
Save
Save
Save