All Things Jar got its start in 2013 when Susan first met her husband. While the stereotypical bachelor pad is messy, dirty, and unorganized, that was definitely not the case here. In fact, Susan quickly realized that this particular bachelor pad was actually much neater and more organized than her own apartment.
The first time they shared a glass of wine, he served it not in a wine glass, but in a half-pint jar. When Susan commented on this unique choice, he explained how versatile mason jars really were and that instead of having a dedicated wine glass, juice glass, and food storage container, that one simple jar could serve all purposes.
As soon as Susan realized that she could pour herself a beverage, drink part of it, and then simply add a lid and put the rest in the fridge for later without it spilling or absorbing the fridge smells, and with no need to transfer it to a new container, she was sold!
Susan
Founder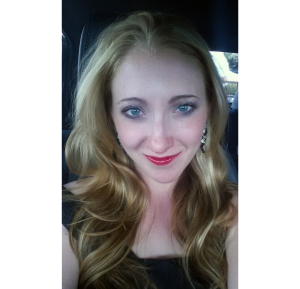 Susan is always looking for creative new ideas and applications for all types of jars. She enjoys organizing all that info and sharing it with you. Susan's favorite everyday uses of jars include food storage and as replacements for traditional dishware.