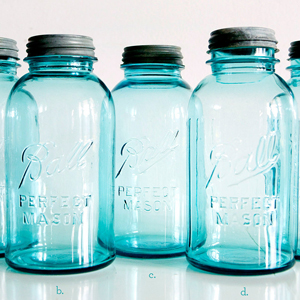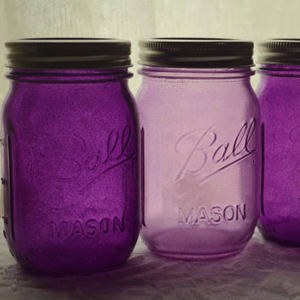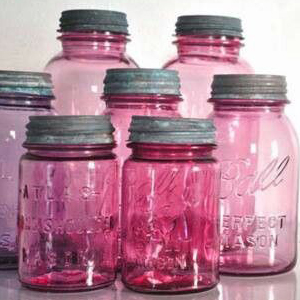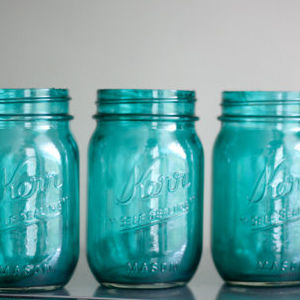 ABOUT ALL THINGS JAR
Jars have so many uses. In fact, we like to say, no matter what the project, "There's a jar for that!"
At All Things Jar, we research, test, and compile all of the best uses for jars. We include not only our own ideas but also the best creations of our readers and followers to bring you this:
A single comprehensive source that you can rely on for inspiration on all things jar.
natural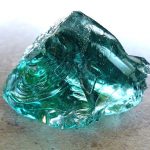 In a world of synthetic, unhealthy, and toxic materials, mason jars are made simply of glass. No more toxins leaching into your family's bodies.

versatile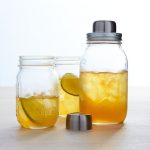 Rather than buying yet another single-use product, mason jars can be re-purposed for just about anything. No more clutter from extra gadgets.
practical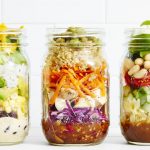 If you break a glass that is part of a dinnerware set, it may be very challenging to find a replacement. Mason jars are simple to mix and match. No more stressing over broken glass.
timeless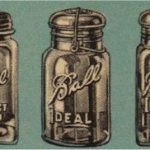 Unlike passing trends that come and go, mason jars have been around since the 1800s. They aren't going anywhere. No more feeling like something you just bought will go out of style.